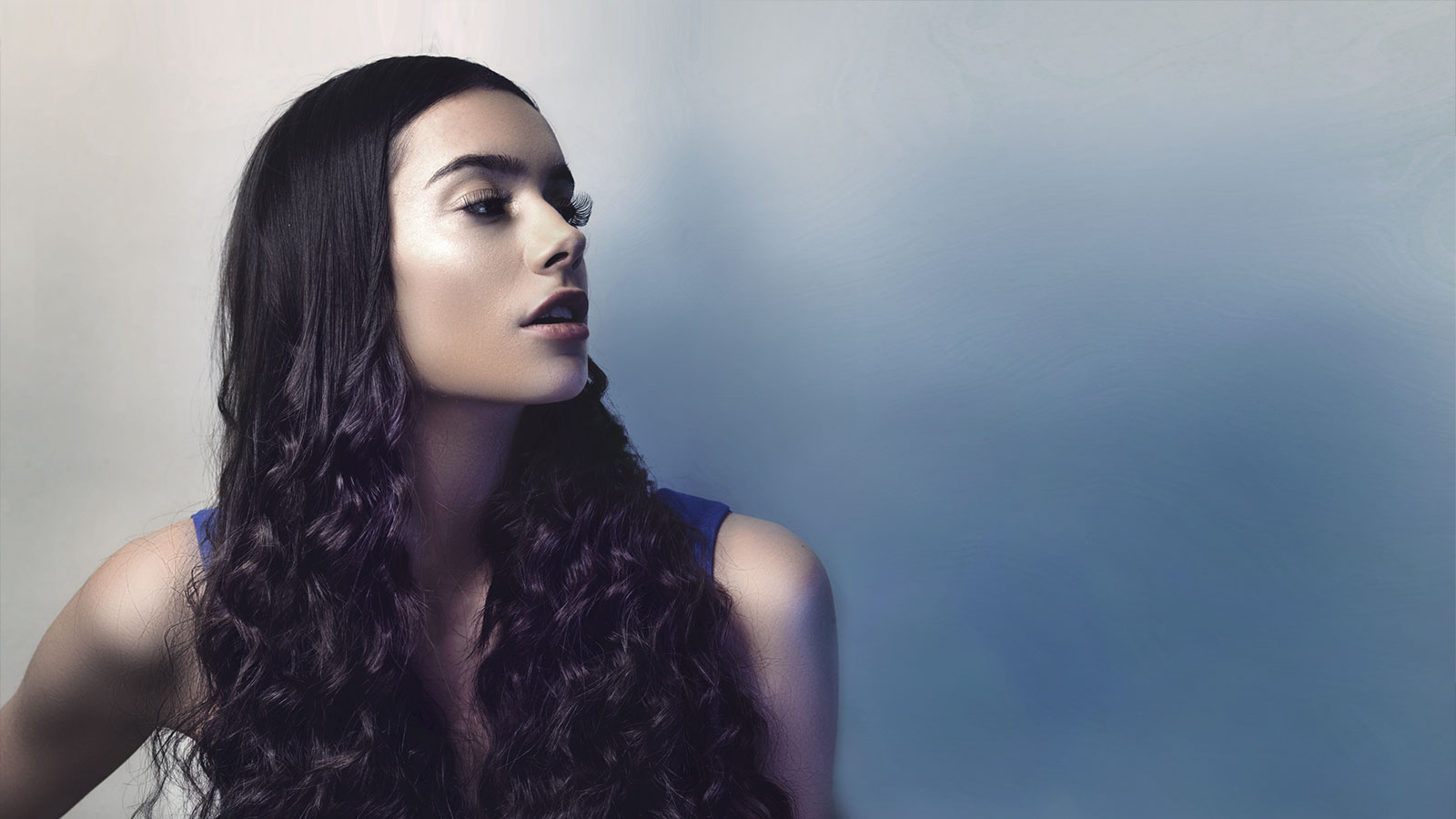 With so many powerful women and men making headlines this year in the worlds of sport, entertainment, and politics, 2018 is the year of empowerment at Academy Salons. We're feeling pretty powerful ourselves and we want you to feel the same, which is why we created our brand new collection for 2018 – Imperium.
Introducing… Imperium
Named after the Latin word for 'power', our new and versatile collection is all about glamourous looks that are as wearable day-to-day as they are unique and individual.
These are strong and distinctive styles made for real life.
Creating a striking clash of old and new, we took hair and beauty inspiration from the Golden Age of cinema and paired it with 2018 hottest couture trends. Think classic vintage waves combined with glitz and PVC dresses, bold copper braids and bouffants with eye-catching black sequins, and for the gents – film-star worthy pencil moustaches paired with the most on-trend tailoring.
Characterised by bold statement accents and colours such as rich reds and timeless teals, the collection features inspiration for both daytime and evening; sophisticated red lips meet tousled buns and sultry smokey eyes meet soft neutral pouts to create a versatile range of looks to suit all styles and tastes.
Produced by Amy O'Halleran, Academy Salons Creative Team Art Director; Sarah Biss, our Esher Salon Manager; Talia Smith, Graduate Stylist at our Cobham salon; and Jessica Mowbray, Beauty Therapist at our Weybridge salon; styled by designer Bernard Connolly; and shot by photographer Desmond Murray, the new collection is already proving pretty powerful itself – helping our team reach regional finalist positions for two categories within the L'Oreal Colour Trophy Awards.
We couldn't be more proud of the hard work put in by our hair and beauty specialists across our five salon locations and we're so excited to share it with you today. All that remains is to ask… which look will give you your power?