Posted on 4th September 2018
How to Repair Summer Hair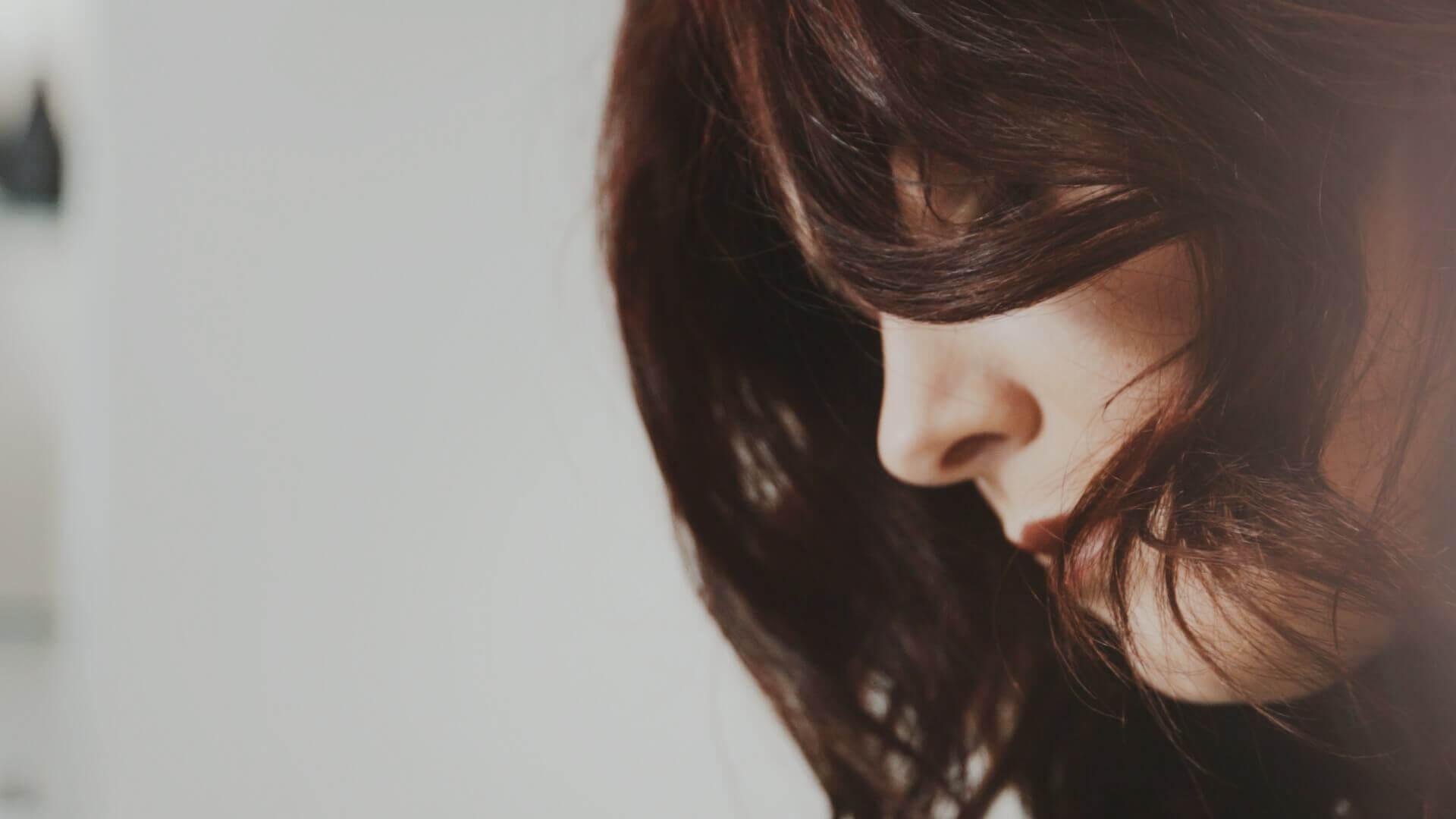 As summer draws to a close, we're all about positive thinking – so instead of mourning the loss of sun, we're getting extra excited for all those pumpkin spiced lattes, cosy knits and new season lewks. In fact, the only thing that can get us down is looking in the mirror and seeing all the damage a summer of fun has wreaked on our hair.
Still, we're not too worried because we know just how to repair that damage and get our locks looking luscious in time for autumn – and we're going to share all our secrets with you.
Why is summer so bad for my hair?
While the summer sun and sea is great for your skin, it's unfortunately not so beneficial for your locks. Salt water in particular is pretty effective at leaching moisture from your hair, which is what gives you those brilliant beachy waves. However, it can also leave your hair feeling dry, brittle and straw-like after too long in the water.
Things aren't much better poolside either; the chlorine that's used to keep swimming pools clean strips your hair and scalp of its natural oils, leaving it looking flyaway, dry and dull. Over exposure to sunshine can have a similar effect, with UVA and UVB rays damaging the cuticle – or outside layer of your hair strand – and leaving it broken or split.
Top tips for repairing summer damage
If your hair is feeling dry and brittle after the long, hot summer, don't panic. Here are a few things to try to quench those thirsty locks:
Give breaking hair a break – The last thing you want to do to struggling hair is make things worse! While you might no longer be poolside, other things like straighteners or high-temperature hair dryers can add to already existing damage, so give your hair a bit of time off to recover.
Style wisely – The same goes for how you wear your hair on a daily basis; high buns and tight ponytails will all add tension to your hair, making any existing breakage or split ends even worse. Try to wear your hair down as much as possible or move your ponytail around to ensure you're not putting too much pressure on one spot.
Sort out your scalp – Whether it's sunburnt or suffering from a build-up of sweat, sun cream and hair products, our scalp goes through a lot over summer. Since healthy hair starts with a healthy scalp, make sure to give yours a deep clean at the end of summer to get rid of any build-up. Follow up with a moisturising shampoo and conditioner to avoid a dry, flaky or itchy scalp.
Buy a silk pillowcase – Cotton pillowcases can draw moisture out of your hair, leaving it dry and tangled in the morning. Silk pillowcases provide much gentler, frictionless support for your hair and skin while you sleep.
Get a head massage – Stimulating your scalp can encourage production of the natural oils your hair needs to remoisturise. Now could be perfect time to book yourself in for a head massage or treat yourself at home.
Oil up – Organic oils are great for softening hair that has lost its own natural oil. Argan and macadamia are two of our favourite oils for restoring shine, suppleness and smoothness.
Treat yourself to a conditioning treatment – Whether you opt for an in-salon treatment or a homemade hair mask, a deep conditioning treatment is ideal for restoring moisture into dried-out hair. Banana, coconut oil and avocado are some of the best naturally moisturising ingredients you can find at home.
Go for a trim – Split ends are a common symptom of summer damage and, if left too long, will creep up your hair strands, causing unwanted frizz. A quick autumn haircut will nip any damage in the bud.
Hopefully that's got you well on your way to restoring your smooth and luscious locks in time for autumn. However, if you need a little extra help to sort out your sun-damaged hair, why not book an appointment with Academy today? Our professional stylists can advise you on the best conditioning treatments to mend your mane as well as giving you the lowdown on the best styles for the new season.