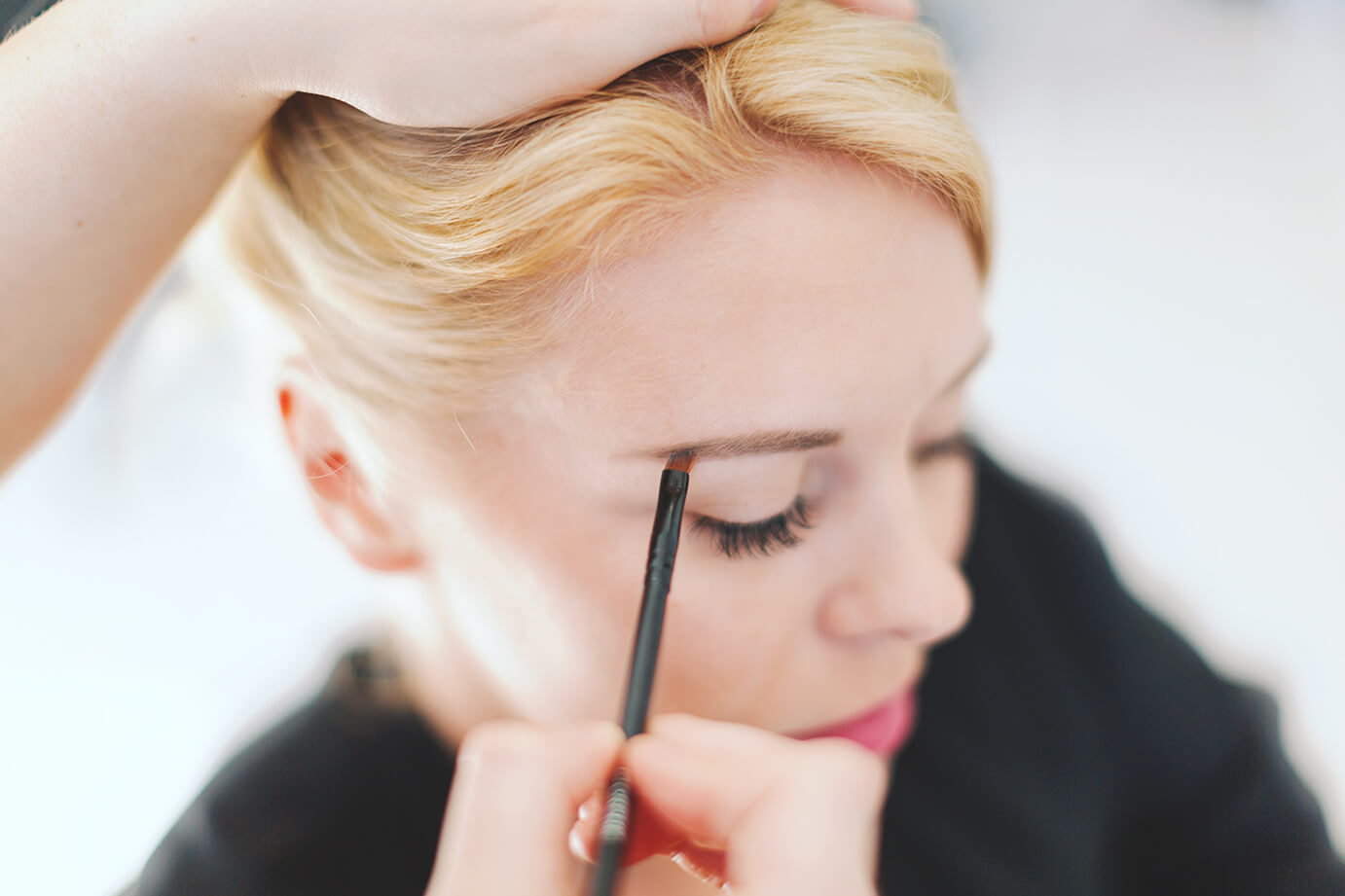 At Academy Salons, we thrive on providing an outstanding service to every customer. Just as important, however, is offering aspiring stylists the opportunity to carve out a successful career in the hair and beauty industry – and in a friendly, supportive environment.
It might sound like a cliché, but Academy Salons' people really are its greatest asset. That's why we go out of our way to support their development and foster a culture of inclusivity where everyone feels welcome.
Through our Academy Education programme, we give young people the chance to gain key qualifications while working full-time – meaning they can "earn while they learn". This is supplemented by additional training in everything from salon management to customer service, which is designed to help employees boost their skillset and take the next step in their career. There's also an opportunity to enter industry awards – including the L'Oréal Colour Trophy Awards, where two of our stylists were recently named regional finalists.
To get an idea of what it's like to work at Academy Salons, check out our new video which showcases our fantastic employees and apprentices, as well as the stylish salons where they learn the tricks of the trade.
We're Hiring!
We are currently recruiting for a number of positions across our five salons. All of the details are listed on our careers page, where you can also learn more about the perks of working at Academy Salons. If you have any questions prior to applying, please give us a call on 01932 252 464 or email careers@academysalons.com.